Isaiah 43:18-20(NIV)
18 "Forget the former things;
do not dwell on the past.
19 See, I am doing a new thing!
Now it springs up; do you not perceive it?
I am making a way in the wilderness
and streams in the wasteland.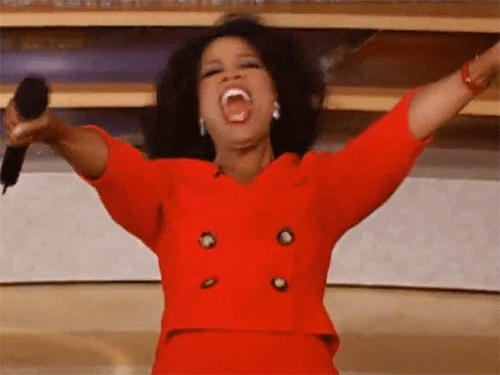 "Life's journey is a collection of experiences, and I choose to document mine to inspire, empower, and uplift." – Me
There's nothing you will experience that God will not see you through. My posts are evidence of that.
SELAH ♥️